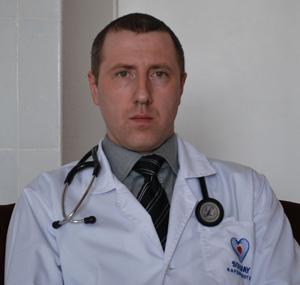 Yan Kazakov, MD., PhD.
Family medicine physicians at "Health 365" provide ongoing primary care and comprehensive medical evaluations for patients of all ages. Diagnostic and surgical procedures performed in the Family Medicine specialty include:
Acute care for short-term illness
Annual health evaluations
Flu shots, allergy injections and immunizations
Intrauterine device (IUD) placement and removal
Joint injections
Lab services
Newborn and well-child care
Obstetrics, including prenatal care, delivery and postpartum care
Ongoing care of chronic problems
Palliative care
Preventive care, health screening and physical exams for individuals of all ages
Treatment of complex and long-term medical conditions including diabetes and high blood pressure
Treatment of minor injuries such as lacerations, as well as casting and splinting sprains and broken bones
Specialist:
Valery Rudnik, MD.
Oksana Sannikova, MD, PhD.