Frida Thomsen is authorized to
work as a Family Doctor with
patients of all ages and to work in
medical, surgery departments in
hospitals under a senior doctor.
She holds a first appointment
of patients who speak English
and accompanies them to see
other specialists, or other clinics
of Yekaterinburg when it's
necessary.
MSc from Copenhagen University,
authorized medical doctor of the
Danish national board of health.
In case of emergency: +7 (922) 200 8338

Medical Services
Medline Plus
Trusted Health Information for You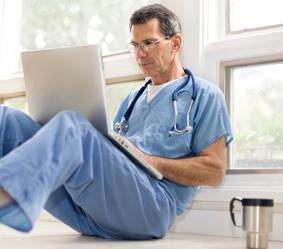 "Health 365" is one of the best Advanced
Medical Imaging centers of Yekaterinburg,
offering a full array of imaging services.
Our mission is to provide the highest
quality diagnostic imaging services to the
Yekaterinburg. Our goal is to be the provider
of choice to our patients and referring
physicians.