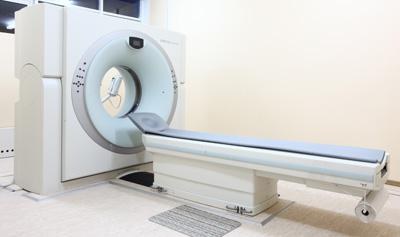 The Radiology Department features the very latest in imaging technology, including MRI, CT scan, Diagnostic X-ray, Ultrasound, and a PACS (Picture Archiving Communications System) which allows our physicians immediate access to all images.
But it takes more than state-of-the-art equipment to provide a truly superior service. It demands a staff of competent, caring board-certified Radiologists, experienced nurses, highly trained technologists and a skilled clerical staff whose primary concerns are the needs of our patients, and their physicians.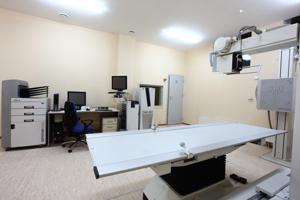 On-line Resources:
RadiologyInfo.com explains how various X-ray, CT, MRI, Ultrasound and other procedures are performed in Radiology Departments. It also discusses what you may experience during your exam and how to prepare for the exams.